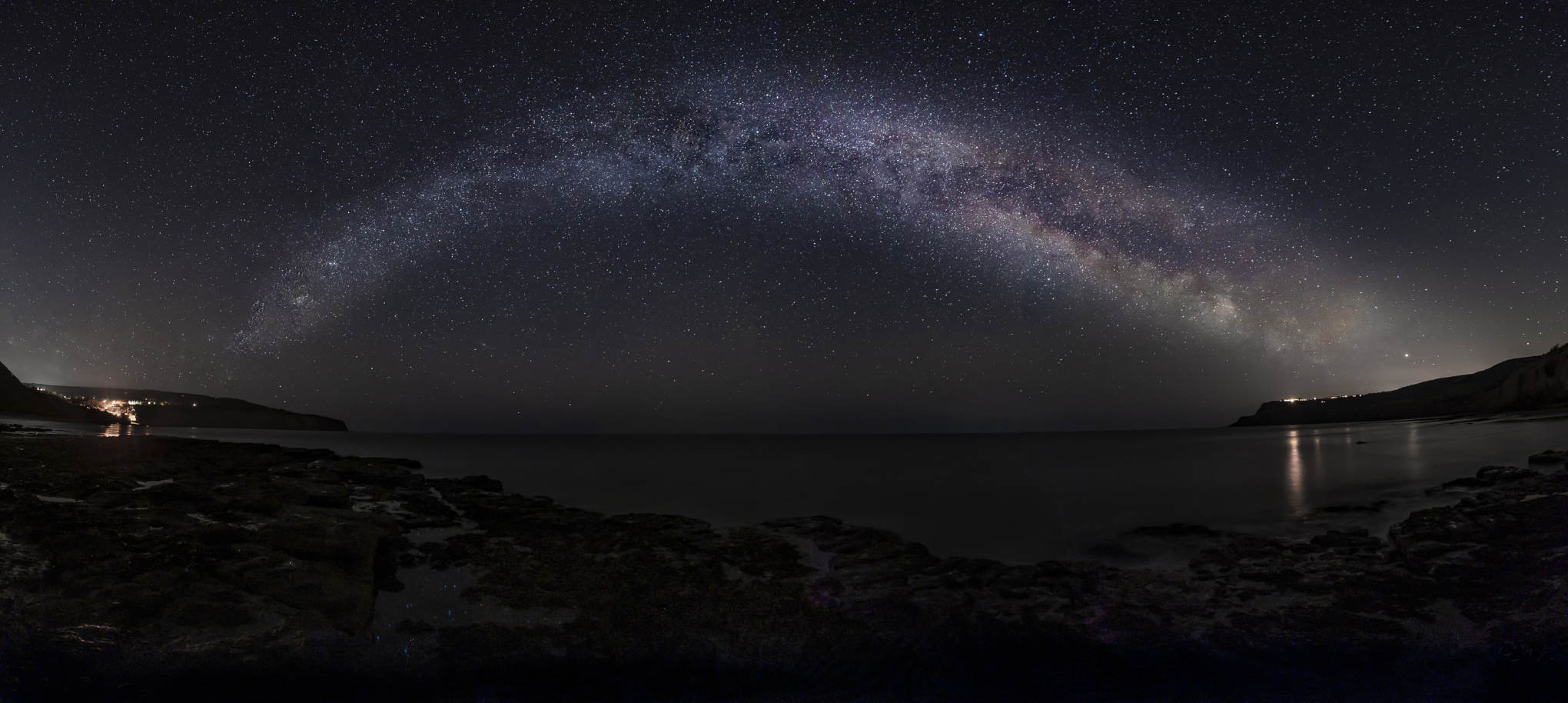 Dark Skies Fringe Festival 22- 31 October
Last year's debut virtual event went down a storm. We're looking forward to seeing you in person this time round. Particularly as we're now an International Dark Sky Reserve.
We're working hard to bring you an epic programme to enjoy the starry, dark skies of the North York Moors in as many ways as possible! Keep your eyes peeled as we'll be adding more events in the upcoming weeks. Get organised and book your dark skies friendly accommodation in the meantime.
23rd Oct 2021 6:45 pm - 8:45 pm
Don your hats and coats and come outside to experience the magnificent night sky as it transitions from summer to autumn. View Jupiter and Saturn, a rising gibbous moon, explore...
Read More
30th Oct 2021 7:00 pm - 9:00 pm
York Astronomical Society are here to show us the night sky in all its glory. Enjoy an evening of illustrated talks and stargazing (weather permitting) at Sutton Bank, now part...
Read More